We are industrial company, providing metal processing services
---
We are a rapidly growing company, the main goal of which is to provide top-quality services of metal processing (aluminium, steel, stainless steel, brass and other metals). Therefore we are using the latest technologies in manufacture, while our team consists of experienced, ambitious and skilled professionals. Our advantage is a flexible and open attitude towards the customer's requests and rapid execution of orders.
---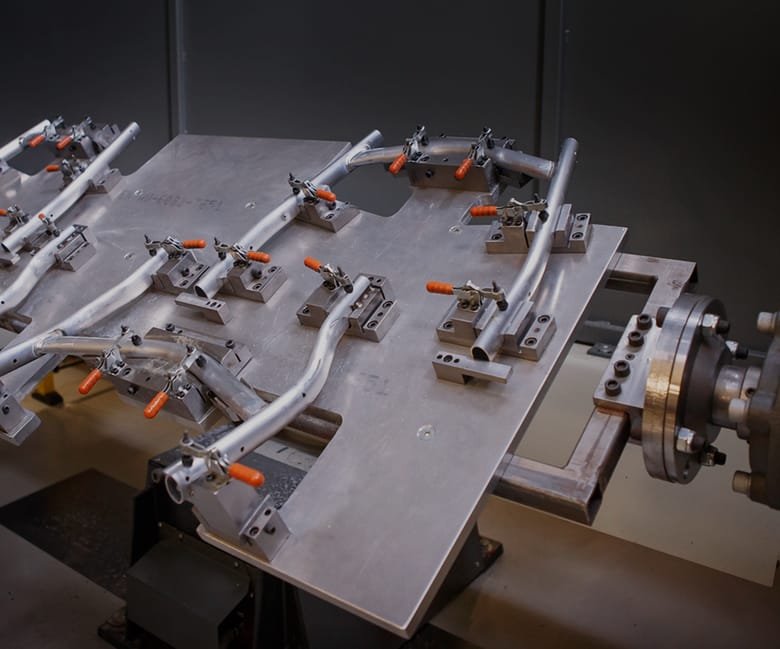 ---
Our advantages

---
Rapidity
---
We are flexible, so we are quick to execute the orders and we are able to offer flexible solutions for works.

---
Technologies
---
We use only the devices of latest technologies in manufacture and thus we are able to carry out works faster and more effectively.

---
Experienced team
---
Our team consists of experienced and ambitious professionals.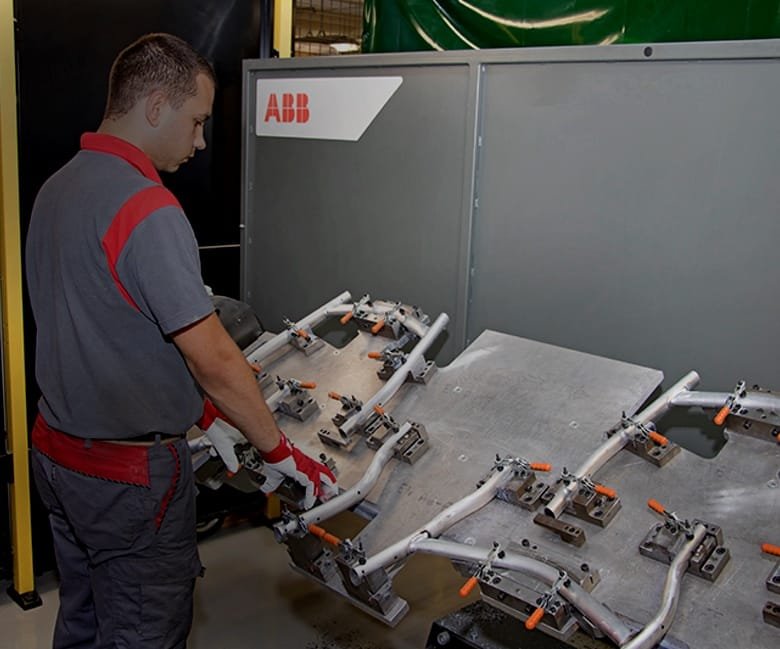 We believe in, what we are creating and the way we operate
---
Our key values are team work, excellence, technologies and top work results. These values are reflected by our activities and show what we believe in. In implementation of these values, we are creating an excellent work environment and top quality of services. "We are the company that attempts to become a leader in the Lithuanian and Baltic market of aluminium and other metal processing. We have confidence and so we are making investments in high technologies, train and improve, because our goal is to provide top-quality services in the area of metal processing", - says Mr. Vytautas Asevičius, Director of UAB "ALUMNITA".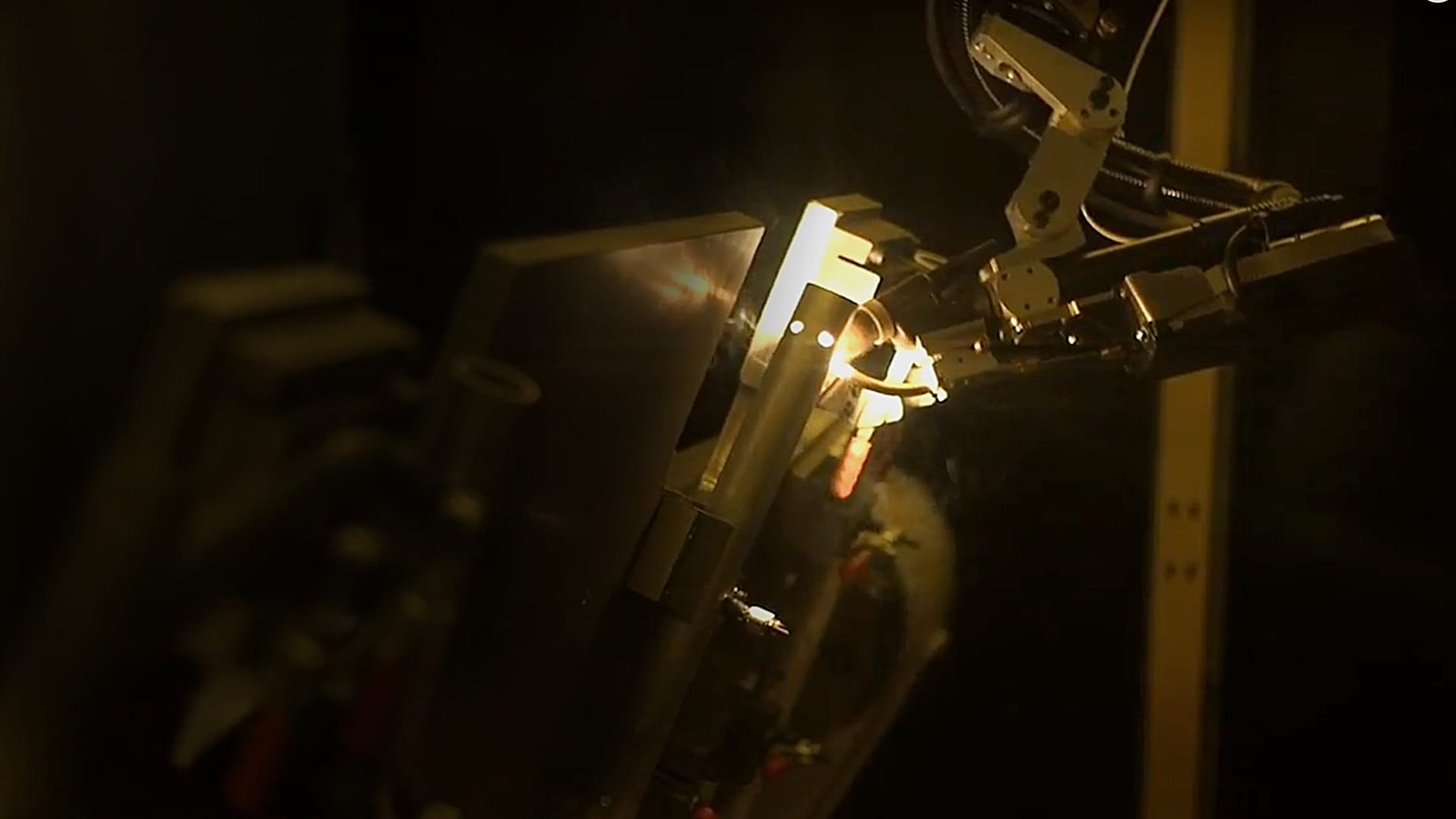 Our mission
---
To provide top-quality services of metal processing in the areas of aluminium, steel welding, punching, pipe bending and assemblage